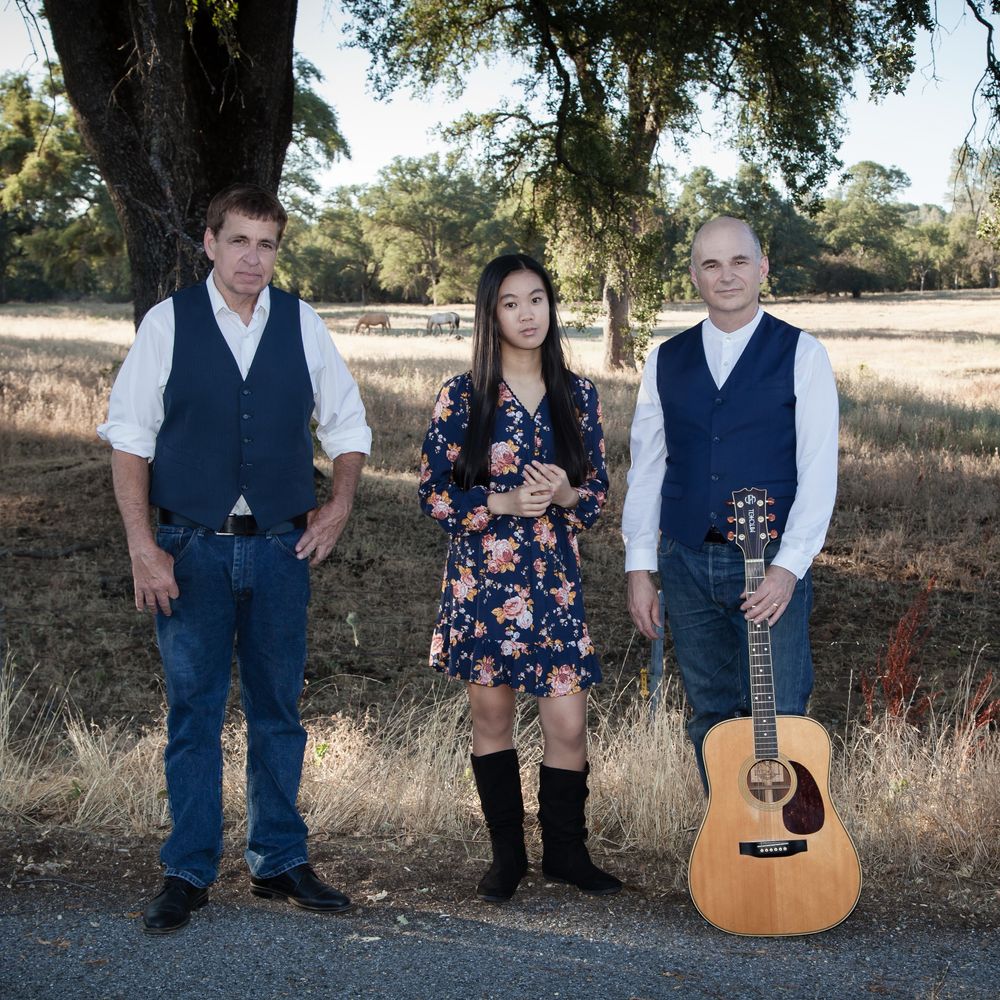 Boston Ravine Bluegrass Band was formed in 2018 in Grass Valley, CA. The town, founded during the Gold Rush, was once known as Boston Ravine. The group includes Robert Heirendt (guitar, vocals), Mei Lin Heirendt (fiddle, mandolin, vocals), and Karl Chelette (bass). Steeped in traditional bluegrass, the band also brings their own interpretations of contemporary bluegrass, country, and gospel into their mix. Sometimes playing as a trio, sometimes as a full band with special guests, Boston Ravine has captivated audiences at several venues including California WorldFest. 
Their first album, Ragged Road (released 4/23/21), was recorded in multiple home studios across the country in the midst of the Covid-19 pandemic. The album features special guests Adam Haynes (The Grascals), Pete Grant, Kathy Barwick, Max Schwartz, and Tessa Schwartz. Boston Ravine combined traditional, contemporary, and original music into a sound that is completely their own, highlighting five original songs and fiddle tunes. They are set to play multiple CD release shows in Fall of 2021, before closing their time together as a band.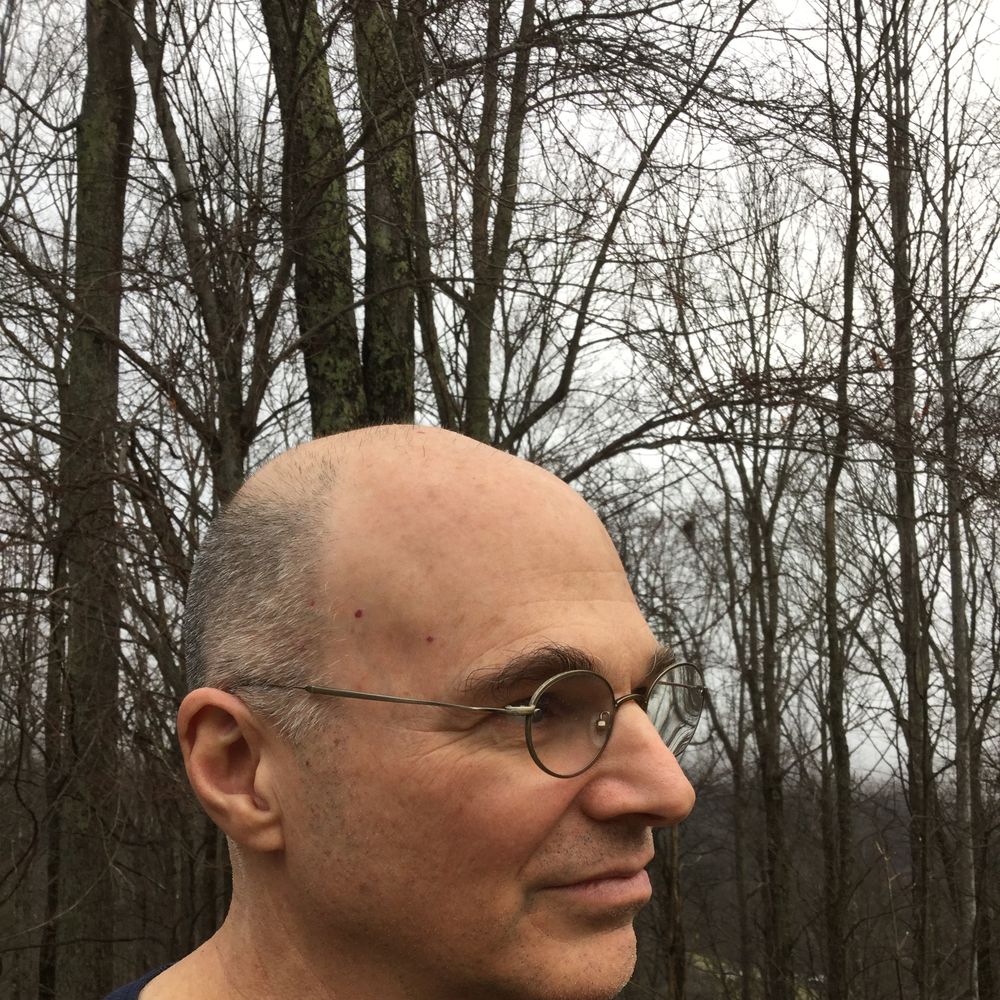 Robert Heirendt has been playing music since his childhood. He plays various instruments including guitar, mbira (an instrument from Zimbabwe), and piano. He currently plays in the world/jazz fusion ensemble Tumble. His love for bluegrass music started in the early 80s through Jerry Garcia's work with Old and in the Way and has grown steadily since then. He is thrilled to be collaborating with his daughter through this project.
Check out some of his solo projects at robertheirendt.com!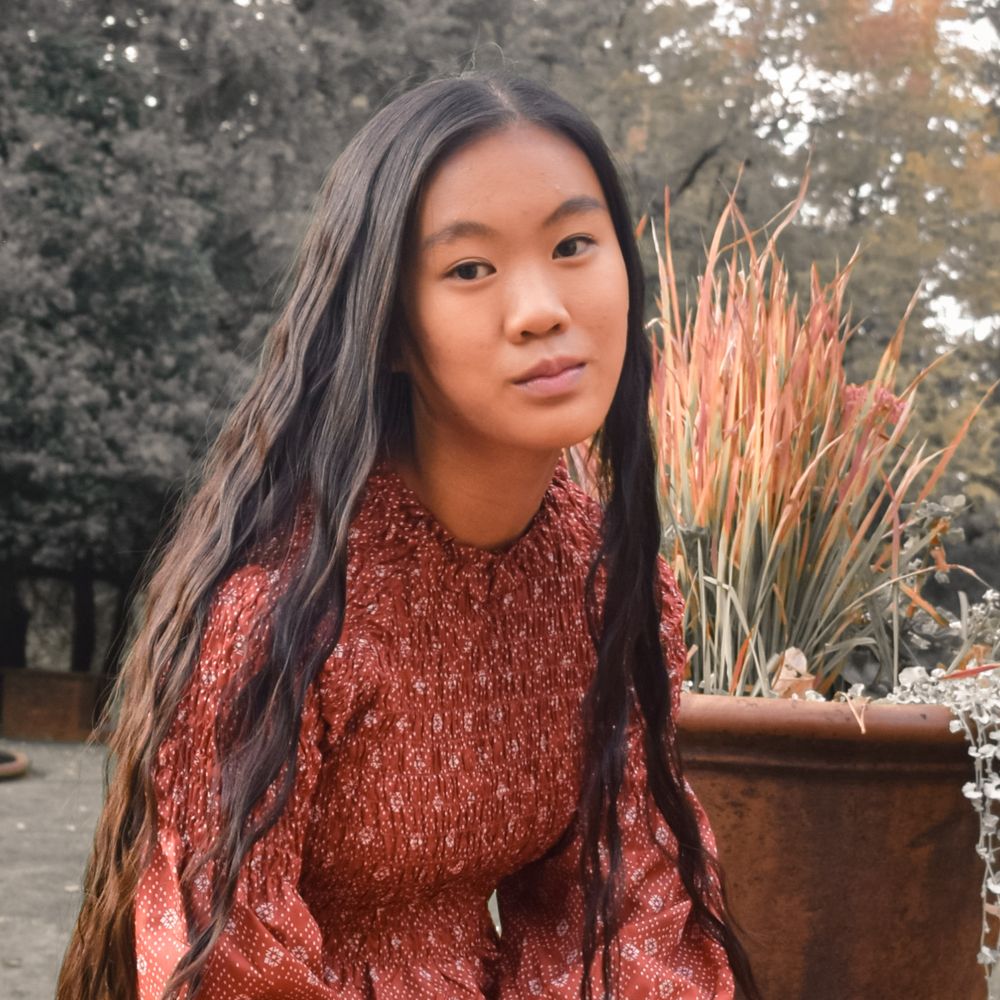 15-year old multi-instrumentalist and vocalist, Mei Lin Heirendt, started playing music at the age of seven. She studied classical music for five years through the Suzuki Violin Method. In 2017, she was the Concertmaster for the Music in the Mountains Youth Orchestra. Since then, Mei Lin has moved her focus from classical to primarily bluegrass and country music. After adding mandolin and guitar to her repertoire, she now plays many shows with Boston Ravine. She has also gotten the honor of sitting in with both The Grascals and The Kathy Kallick Band. Mei Lin was also selected for the "Kids on Bluegrass" program at the 2020 virtual International Bluegrass Music Association convention. Currently, she studies fiddle with Adam Haynes (The Grascals) and Annie Staninec (The Kathy Kallick Band), music theory with Patrick M'Gonigle (The Lonely Heartstring Band) and vocals with John Bryan (The Grascals). 
Check out some of her original songs and fiddle tunes on her YouTube by clicking here.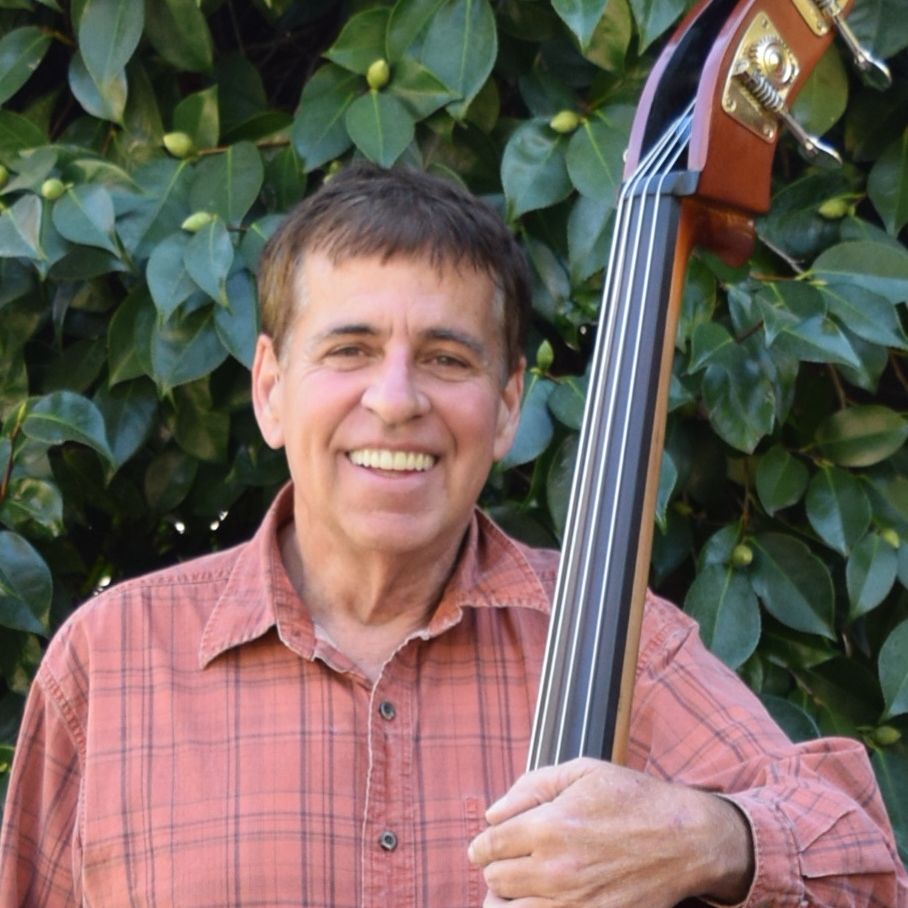 Karl Chelette has been a working musician since he was 16 years old. Originally a trombonist, he eventually added 5 string banjo and electric bass. After touring Canada with a rock band, Karl studied jazz at Laney College in Oakland and switched to acoustic bass. Karl is now based in Nevada City, where he plays in several local bands and is a broadcaster/videographer for local independant radio station, KVMR. He has been playing with Boston Ravine since July, 2019.