Jerry Bash 2019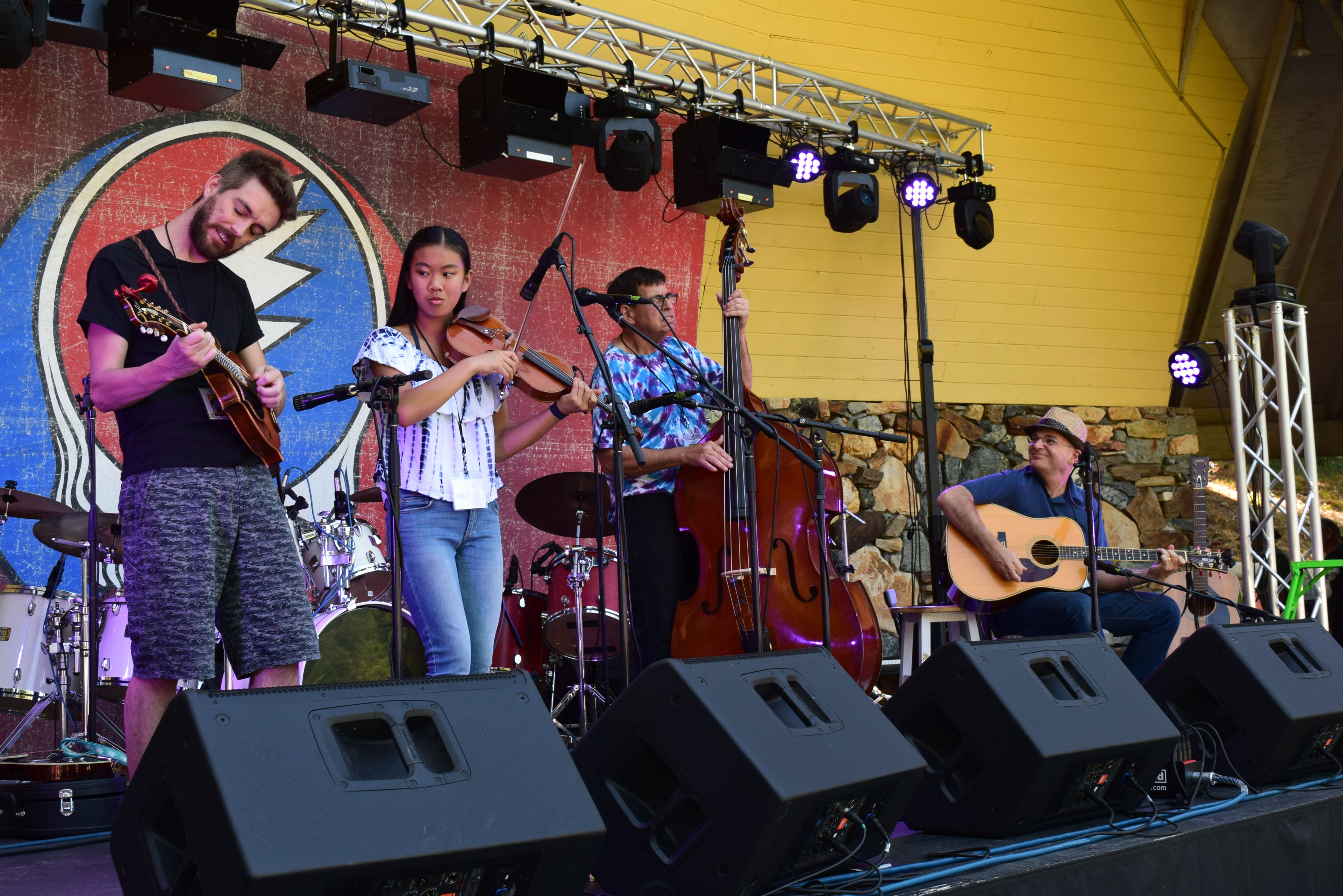 Happy birthday, Jerry Garcia! We had blast being a part of Jerry's celebration in Nevada City this year. Jerry would have been 77 this year. Huge thank yous to Karl Chelette (bass) and Bob Pesch (mandolin) for their friendship and musicianship. Thanks to Hannah Chamberlain for booking us and helping to organize this event. Thank you to Juli Marks for being the offical "guitar technician" and "photographer". It was great to see all the other bands there as well: The Deadbeats, The Ascenders, Second Time Around, and Kelly Flemming.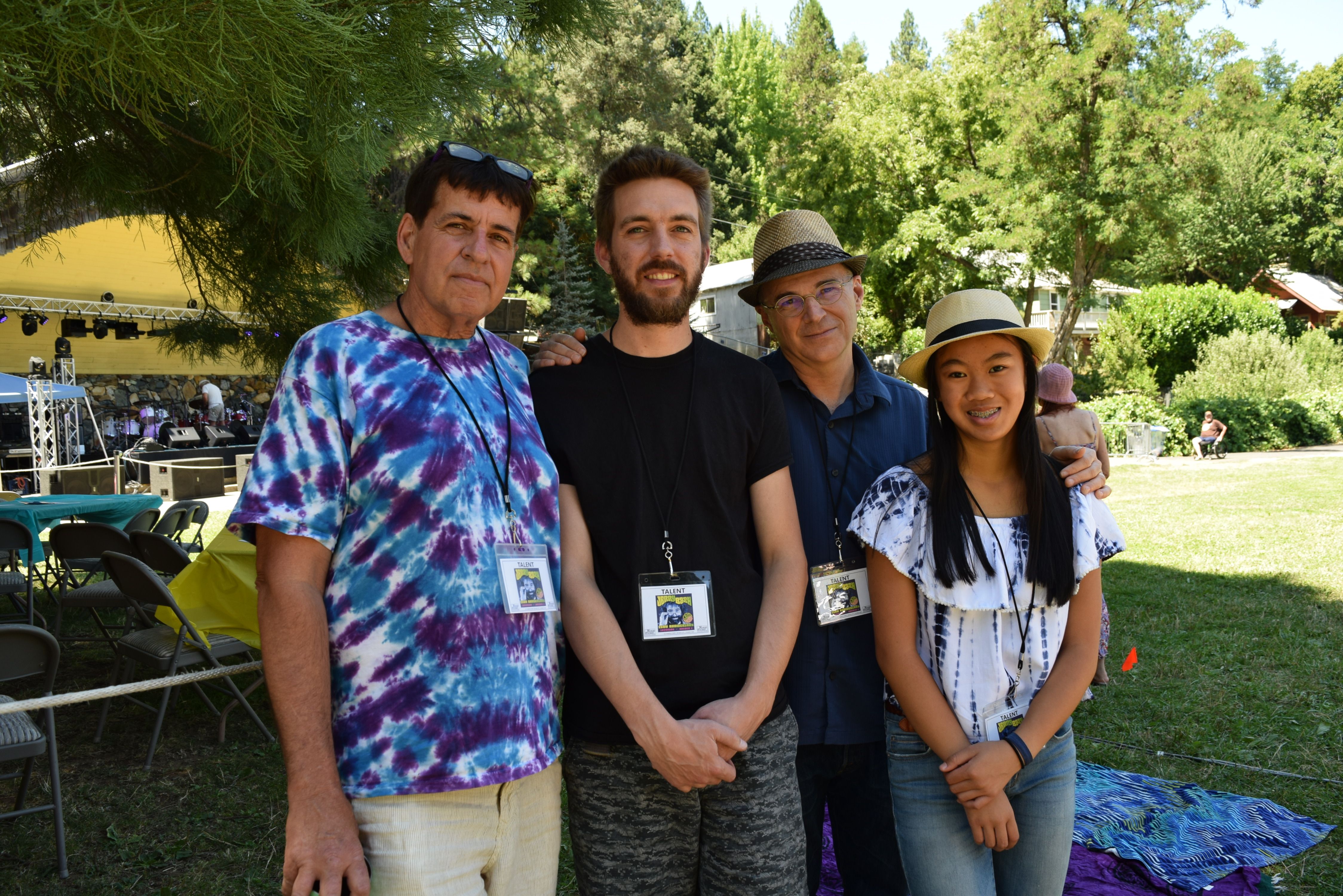 ---
New YouTube Video: CA WorldFest
We are happy to announce that we have our first YouTube video up on our channel. This video is from our performance at the California WorldFest 2019. Walter Webb (bass) and Randy McKean (banjo) played this set with us and it was so much fun. Big thanks to both of them! 
Please check it out here ⇨ CA WorldFest YouTube Video
Also check out our ~
Instagram ⇨ Boston Ravine Instagram
Facebook ⇨ Boston Ravine Facebook
YouTube ⇨ Boston Ravine YouTube Channel
Bandcamp ⇨ Boston Ravine Bandcamp