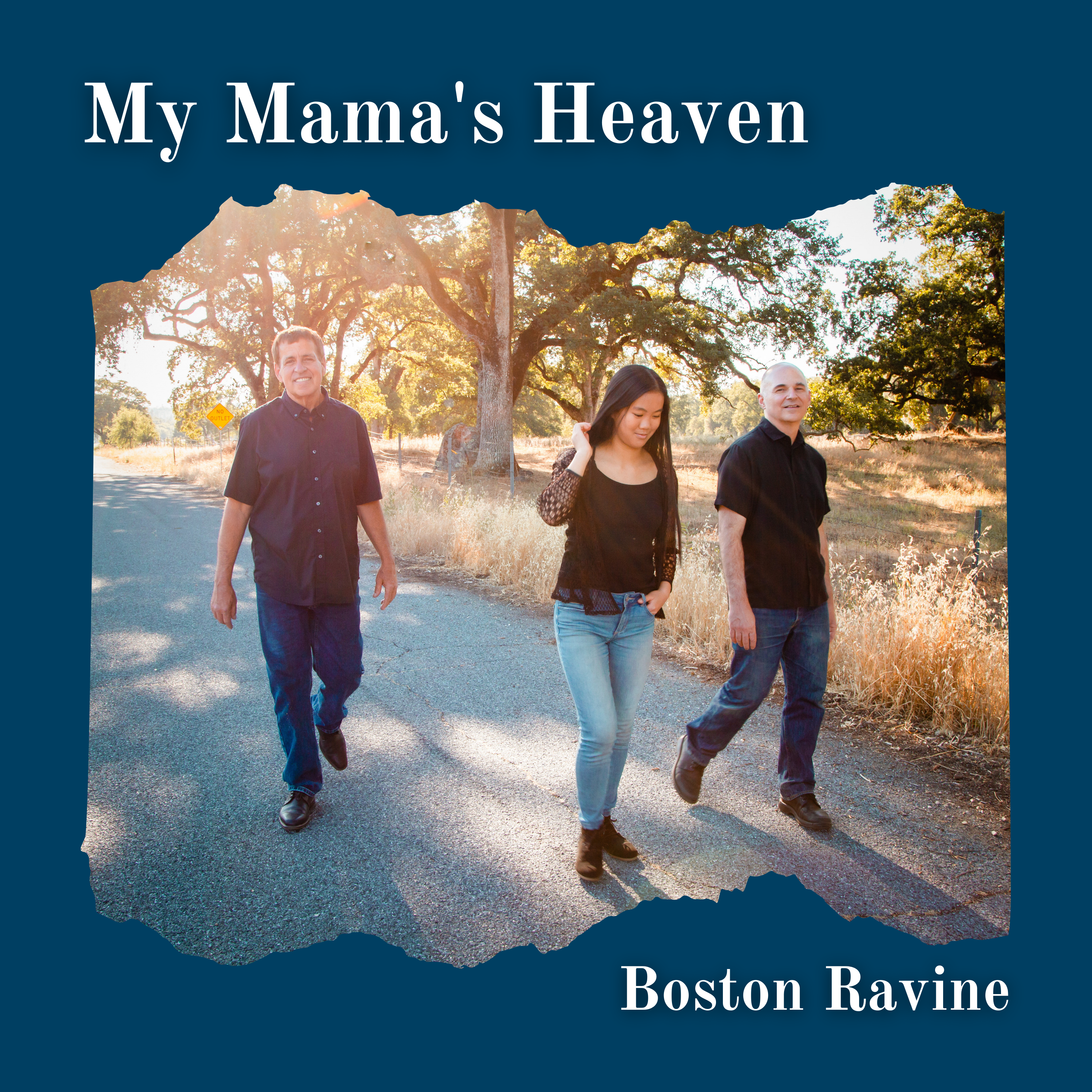 "My Mama's Heaven" — a single off Ragged Road — is OUT NOW on all streaming services! This single was co-written by Juli Marks (our momager) and Mei Lin. It would mean so much to us if you would TAKE A LISTEN + SHARE! 
LISTEN —> bostonravine.hearnow.com 
Listen on YouTube —> https://youtu.be/kggStdnqG4A 
Shoutout to Max Schwartz for playing some killer banjo on this track!
Original song co-written by Juli Marks (lyrics) and Mei Lin Heirendt (melody). Inspired by her childhood camping experiences with her grandparents, Juli Marks hones in on the feelings of home and family set to an uplifting bluegrass melody by Mei Lin Heirendt.